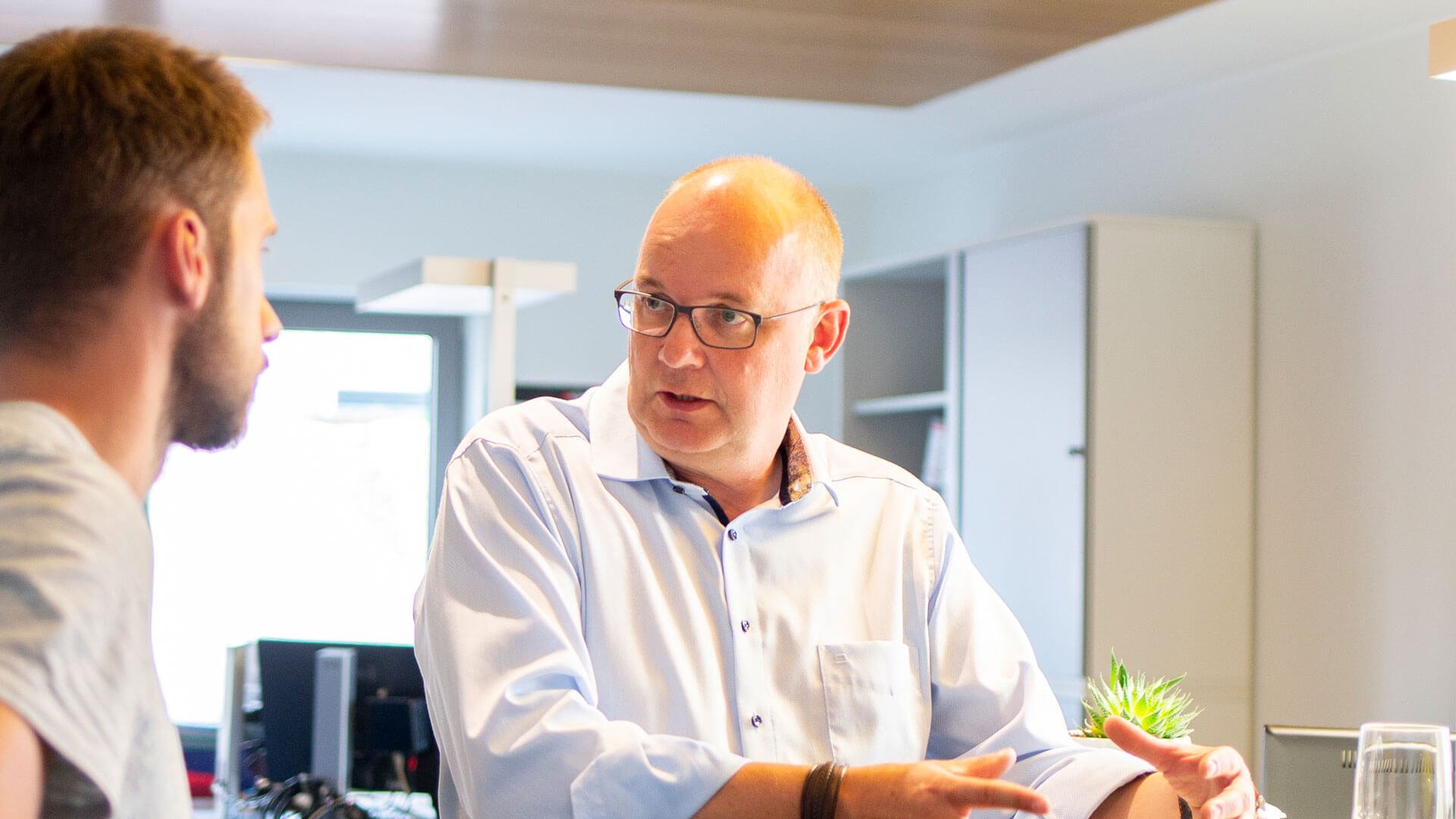 VECOTRADE
delivering solutions
We provide efficient and modern facilities
Together with our suppliers and partners, we supply efficient and modern plants that are tailor-made to the specifications and wishes of our customers.We use the latest technologies in planning, production and equipment. Our partners are important to us. That is why they are presented by us in their extensive influence on the industry.
Vecoplan
Vecoplan is a leading partner of the international wood and raw materials industry. For50 years, the company has been successfully developing, producing and selling technologically sophisticated machines and plant systems for the shredding, conveying and processing of wood and secondary raw materials. Vecoplan offers not only convincing concepts, but complete solutions for the processing of waste wood, residual wood, sawmill residual wood, biomass as well as various recyclable materials from household and commercial waste, paper and plastics. The core product of these plants is the shredding technology, which is complemented by a comprehensive range of conveying, screening and separation technology. Our customers benefit from technological expertise and high product quality, as well as from the strong innovativedrive of our partner Vecortrade.
M-TEC
The company is based in Martin, Slovakia and was founded in 2004. M-TEC has developed dynamically and focuses on three main groups: Technologies for the Wood Industry, Production of Conveying and Machinery Equipment and Construction Processes. In these three areas, M-TEC offers high-quality, qualified services, which are professionally handled by our skilled personnel. For the wood processing industry, the company designs new plants and modernisations of existing technologies.
EWD
EWD has more than 150 years of experience and competence in machine and plant construction for sawmills. As a forward-looking company with a global orientation, EWD was founded in 1996 as a joint venture of the long-established companies Esterer AG, since 1862, and Wurster + Dietz GmbH & Co. since 1867. Today, the export quota is over 80% of the turnover. EWD is a customer-oriented company that offers all sawing technologies for the modern sawmill from a single source. It places its focus in particular on technological competence and innovative strength.
We integrate products from other suppliers as required to create optimal systems for our customers. Belt dryers, drying chambers, mills for pellet production, special and individual machines. Please do not hesitate to contact us if you have any questions.
Contact