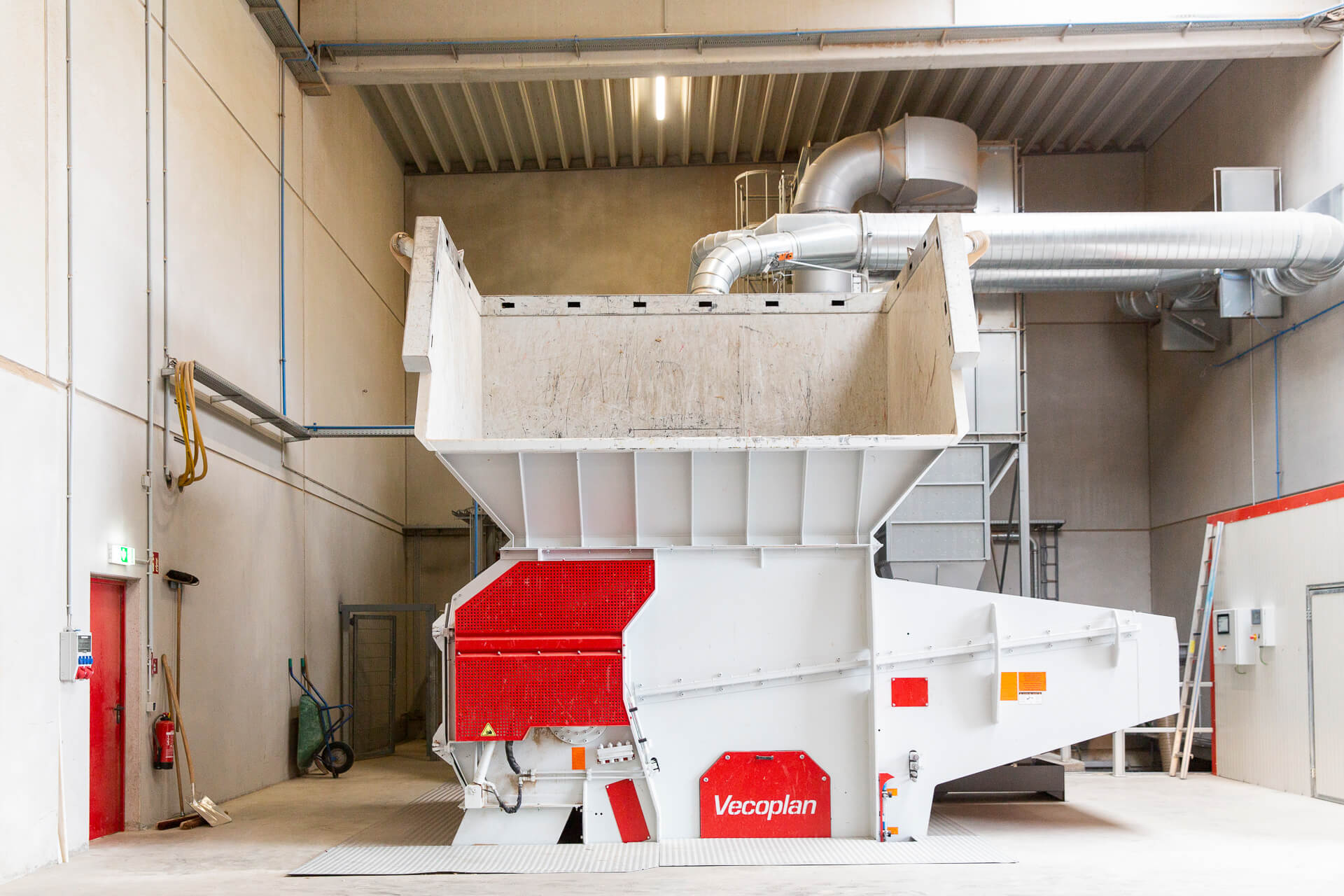 VECOTRADE
delivering solutions
Seventy years of experience in plant design
With more than seventy years of experience in the design of plants and machinery for the shredding, screening, conveying and storage of wood, paper, files, substitute fuels, plastics, household and commercial waste, as well as the design and realization of plants for sawmills, gluelam plants, particleboard plants, pellet plants, biomass plants, boiler plants, and sorting and processing plants in the recycling sector, our claim is always a satisfied customer. We achieve this with a well-coordinated team and flexible partners.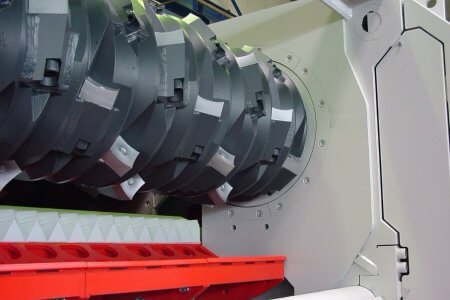 Size reduction technology
The heart of successful processing is comminution - for this reason, we work with you to develop the optimum comminution solution precisely tailored to your input materials.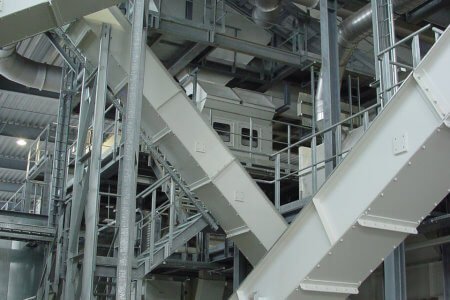 Conveyor technology
Our conveyor solutions, which are individually tailored to your conditions, are adaptable in size, length and performance and enable you to ensure a continuously running material flow in your recycling and processing plant.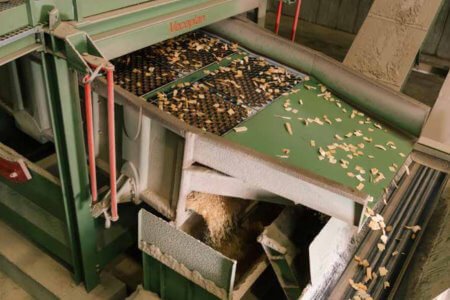 Screening technology
With the help of efficient material separation, we generate high quality and optimised added value for your processes. We integrate various screening solutions into the material flow and conveying process of your individual system.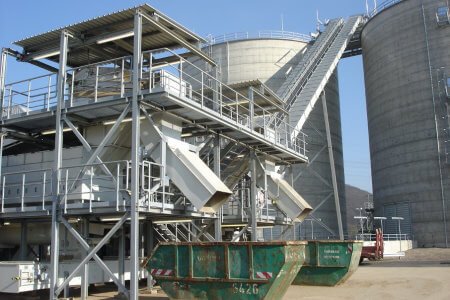 Separation technology
Our separating machines and plants stand for the safety of your investment and guarantee a pure and homogeneous output with high quality.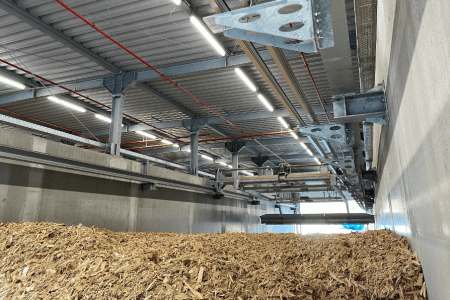 Storage technology
Using the most modern and economical storage technology, we create the conditions for you for optimum material handling with given energy efficiency, economy and high availability.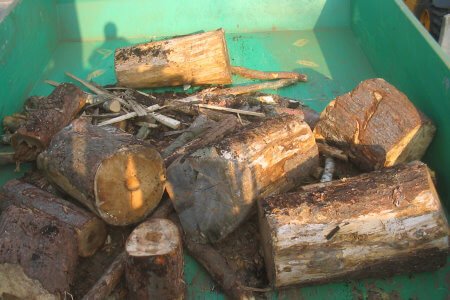 Dosing technology
Our product and system plants enable you to optimally match your requirements by means of vibration technology, screw or push rod discharge.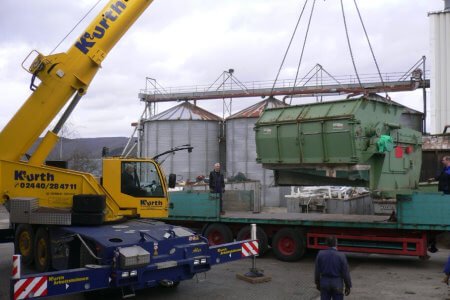 Used machinery trade
We make it easier for you to enter new fields of business cost-effectively by means of a selection of used machines.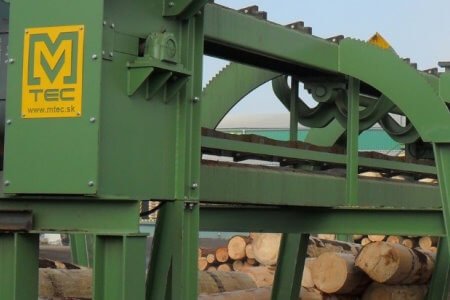 Roundwood handling

With the help of our log conveyors, we offer you short and long log transport as well as log feeding in sawmills. We also supply the entire sorting process.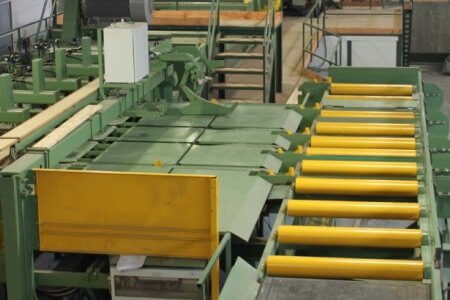 Sawn timber handling
Our sawn timber conveyors handle the transport, sorting and stacking of sawn timber for you.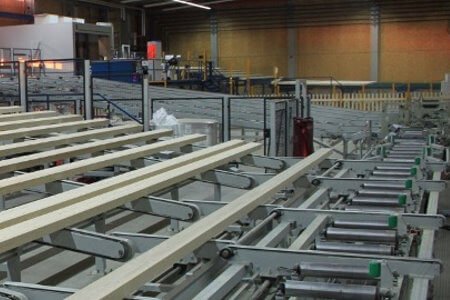 Glulam handling
Furthermore, we offer you the complete mechanisation for glulam plants and plants for the further processing of wood.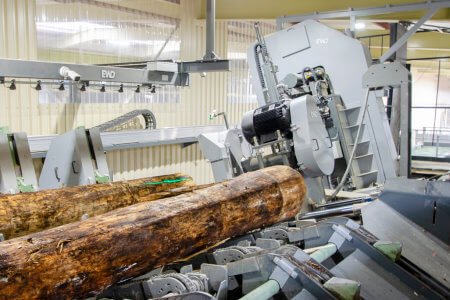 Log band saw technology
Using the latest log band saw technology, we offer you more flexibility, higher added value and production reliability. You benefit from the fast and gentle cutting process with a high degree of automation and universal sawmill use.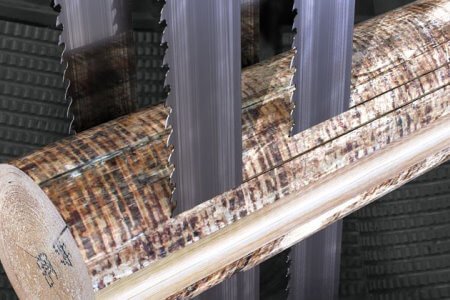 Reducing band saw technology
The modular design of the EWD bandsaw technology ensures flexibility, high yield and performance and any task in the modern sawing industry can be solved.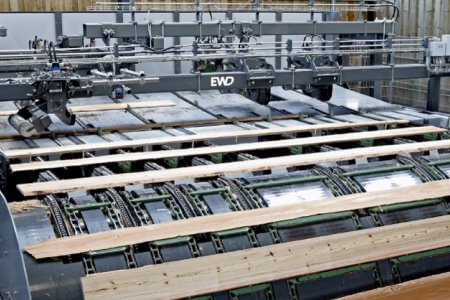 Edging technology
Our Combimes trimming and re-trimming system is characterised by reliable performance, a wide range of configurations and high added value in the performance class. It can be used for various production tasks.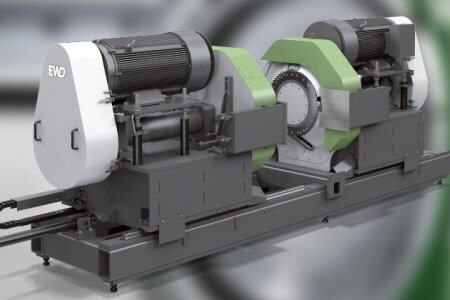 Circular Saw & Profile Technology
Our products include the PF 19 profile chipper, as well as the DWK and VNK pre- and
post-cutting circular saws, and enable maximum results in cutting wood.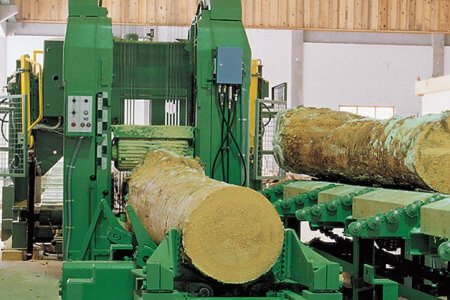 Creel technology
With the help of our fast and efficient oscillating frame creel, we achieve the best surface qualities and high feed rates.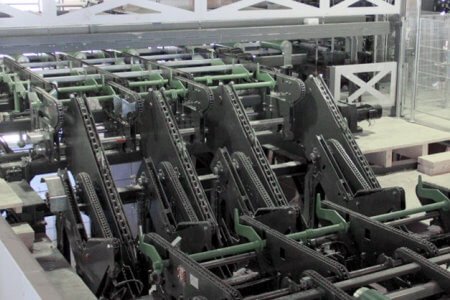 Material flow solutions
In addition to planning customer-oriented conveyor technology for new systems, we also support you with intelligent material flow solutions for the expansion, modernisation and further development of your current system.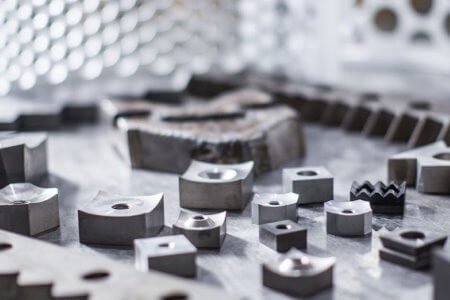 Spare parts service
We supply spare and wear parts for all Vecoplan, M-TEC and EWD machines. Our experience guarantees you the optimum wear parts for your needs. We also offer knives and counter-knives for machines from other manufacturers.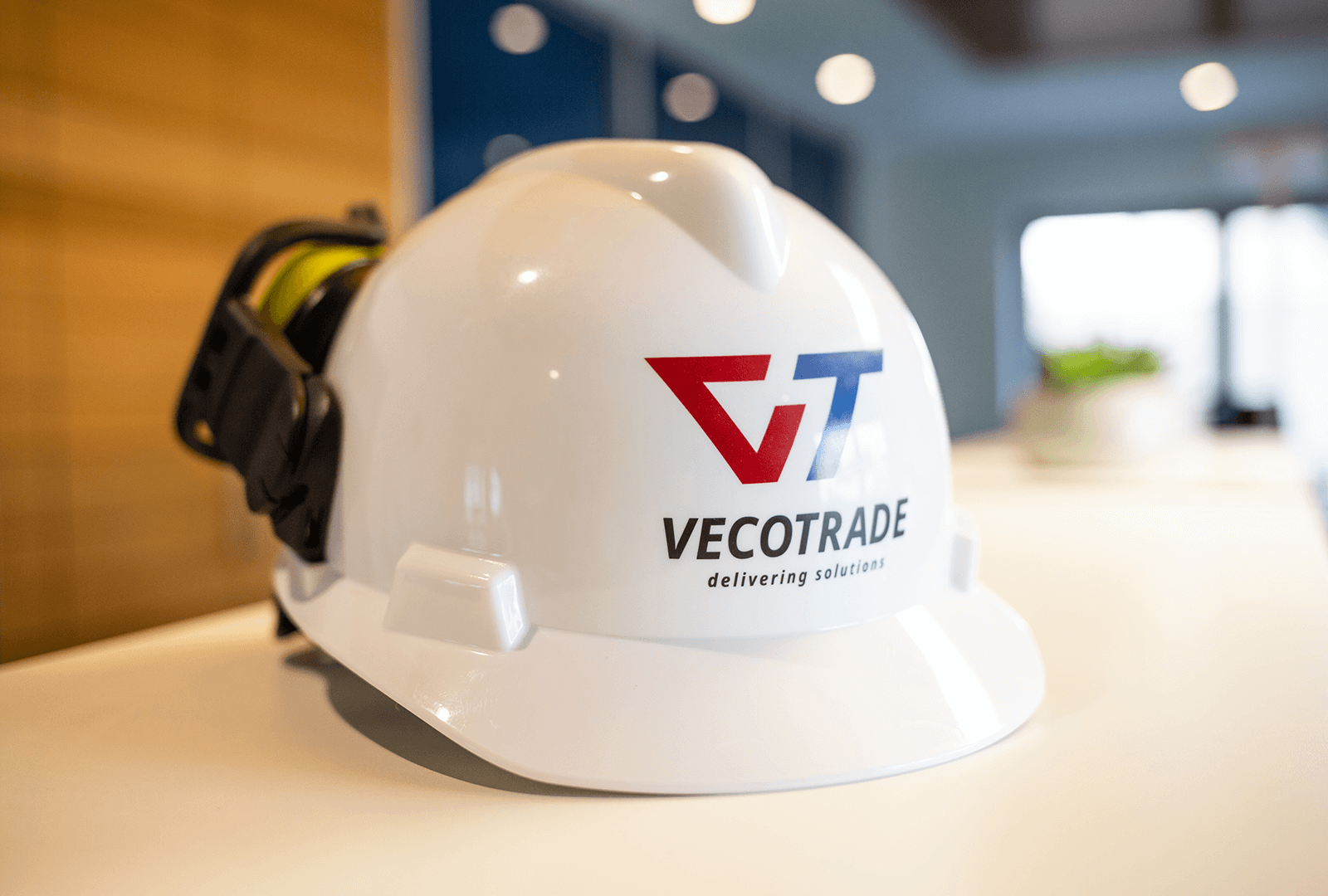 Maintenance & Service
As with our plants and machines, you can rely on our employees. They are at your disposal from the first contact, through the realization of your project, to the operation / after-sales of the plant with expertise and tips. We have well-trained and experienced fitters who carry out necessary repairs, maintenance, conversions and rebuilds at the customer's site, both at home and abroad.
CE Marking
CE assessment procedures for plant, machinery and equipment
CE risk assessment and CE presumption of conformity to harmonized standards
Design and calculation of protective devices
Safety of control systems Performance level in accordance with ISO 13849-1/-2 using SISTEMA
CE-compliant documentation & operating instructions
CE Consulting
Workshops on the subject of CE conformity
Seminar " CE conformity/assessment procedures for practitioners"
Purchasing consulting for machines and plants with regard to CE conformity (specification check, document check)
Testing and evaluation of modifications to plant and machinery for significant changes
Plant and machine evaluation within the scope of plant modernization for significant change
Special measurement in the industry
3D laser scanning of factories and industrial facilities with terrestrial laser scanner
Determination of the geometry of tanks, silos, buildings, conveyor systems, steel structures, piping systems, etc. via laser scanning and 3D evaluation as well as creation of 3D models
Overtravel measurements and overtravel measurement on ESPEs